Lab PI
Jake Ferguson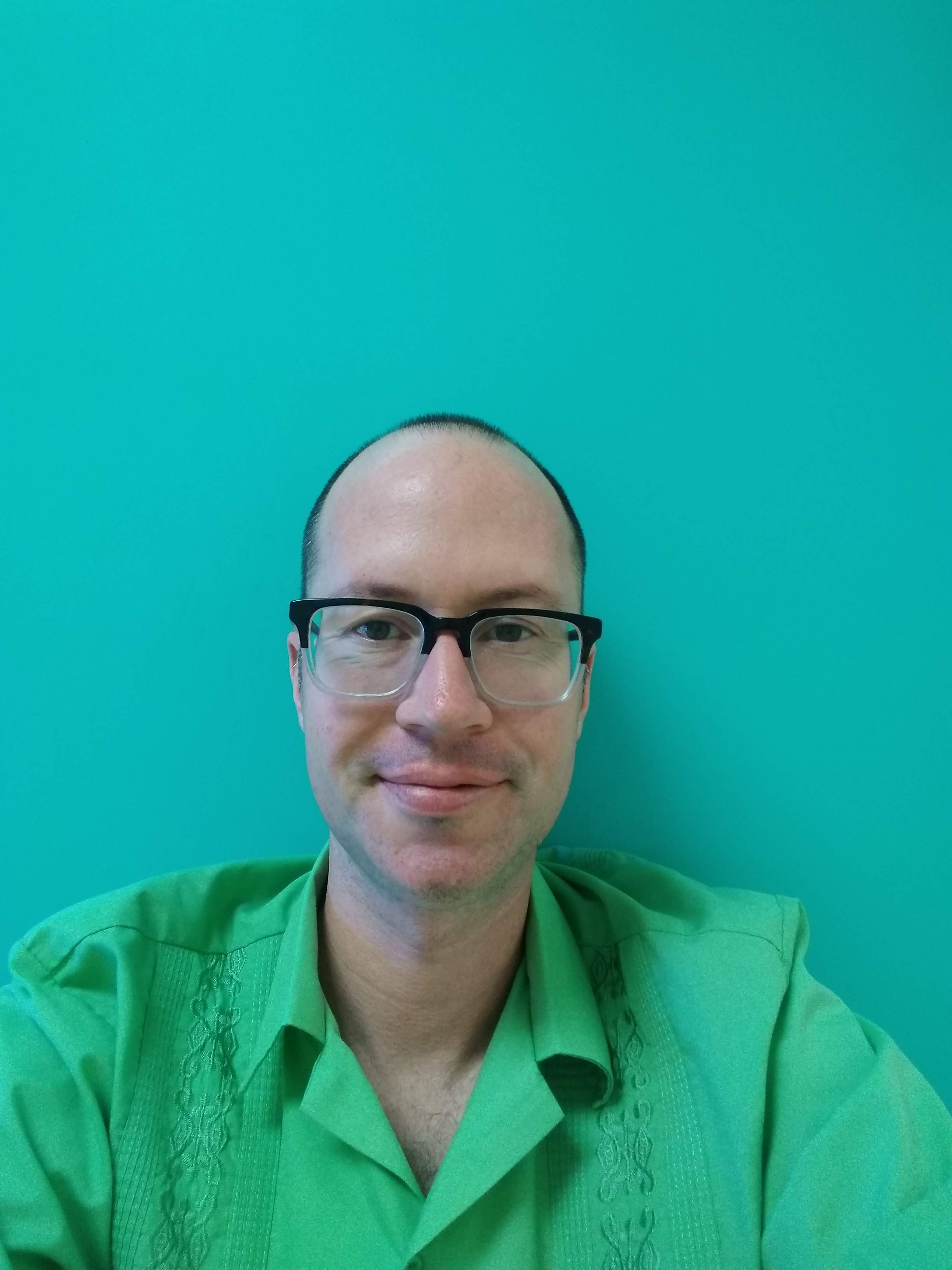 I've been fortunate to work on a wide range of problems in ecology, from bull trout in western Montana to tropical forests in Thailand. I enjoy both developing ecology theory, using models to solve management and conservation problems, and getting out in the field to explore nature. I am especially keen on understanding how animal populations experience and handle uncertainty in their environment. My favorite part of the job is working with students and helping them achieve their academic goals.
---
Graduate students
Erin Salano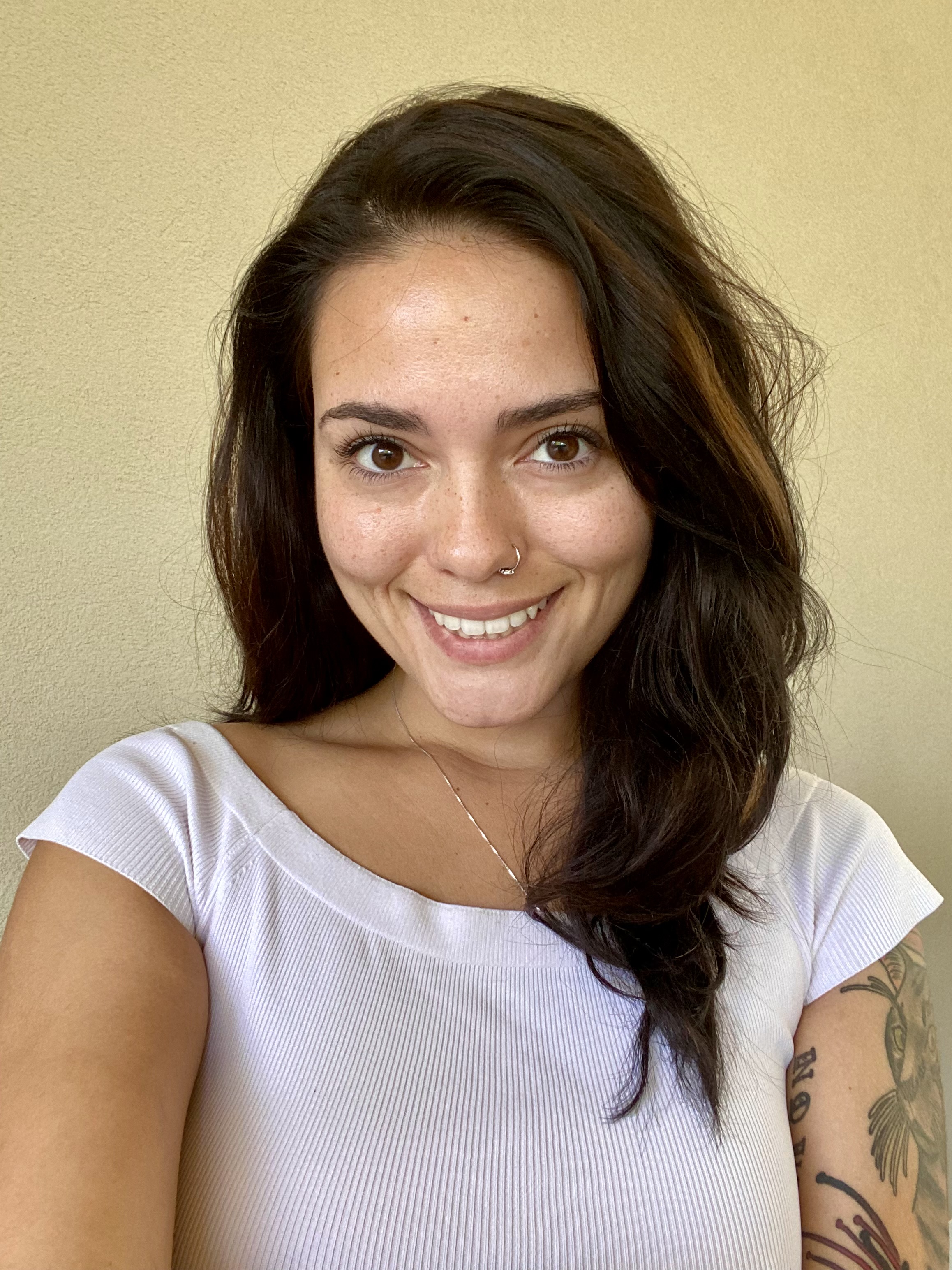 Erin obtained her BS in wildlife conservation and management from the University of Arizona, which is an hour and a half from Phoenix, the city where she was born and raised. Erin spent almost 3 years working in AZA accredited zoological facilities and in animal shelters, her time there is what ultimately led her to make the leap into Grad school. Taking the knowledge and experience she acquired in animal welfare and through her education, Erin decided she wanted to explore the effect feral cats have on native Hawaiian fauna by conducting stable isotope analysis. It is crucial to her that she incorporate the practice and idea of decolonizing conservation biology in her research by being concious respectful of the 'aina, Kanaka, and the culture/traditions of Hawai'i. Currently, her plans are to finish grad school and pursue employment through a government agency such as the USFWS.
On her free time Erin partakes in equestrian sports and Mexican folkloric dance. She also enjoys listening to music, cooking, spending time with her dog, shopping, and chatting with her family back home.
Aubtin Rouhbakhs is a grad student at UH Manoa working on the group size dynamics of foragers.
---
Past lab members
Laura Jiménez was a postdoc working on the design of optimal surveys based on optimal foraging principles and on applied statistical modeling of Hawai'i fisheries data with the HIMARC project.